When I say Digital Marketing, I actually mean it.
I'm not here to try and sell you the "top 10 WordPress themes of the century", or why such-'n-such web hosting provider is just the greatest thing ever.
That's not the point of this site.
As a blogger, you care about very specific things. Things like writing irresistible content, piling emails into your email list, getting folks to your site and tracking metrics through Google Analytics. That's what this site is about.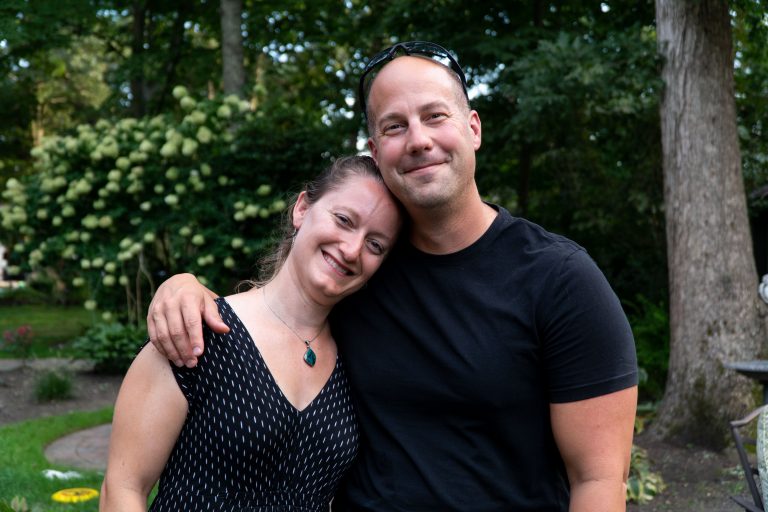 This is a website about digital marketing for bloggers. Only for bloggers.
When someone asks me why I started yet another website about digital marketing, it's because I got tired of wading through mountains of unrelated material to find those little bits of wisdom that are out there. There's a ton of good stuff out there! It's just too difficult to find.
Hi, my name is Steve Adcock and I created my first website in 1997.
It didn't look anything like the typical blog today. In fact, I remember that domain names at the time were $100 a year and web hosting was $25 / month for 25MB.
That's right, $25 every month for a whopping 25MB – that's megabytes.
After 20 years of building websites, I've learned a thing or two about how to get people to read them.
I don't claim to be a digital marketing expert, but I have a lot of experience with building websites and blogs from the ground level. From the first word to the first 1,000,000 pageviews. I've been there…a lot.
And, this is my chance at teaching you what I know.
How do I make money from this venture? Affiliate links. I use a lot of affiliate marketing here, but rest assured that I would never recommend something that I know to be inferior. Everything that I recommend has a super good reputation in the industry, and much of it I've personally used.
Thanks for visiting. Your first step should be to sign up for my free 5-day email course (using ConvertKit Sequences) on getting your first 1,000,000 pageviews.